I directed (shot + editing) a Tilt-shit stop motion film for UBISOFTs' Ghost Recon Future Soldier franchise.
In 2009 I did my first stop motion tilt shifted video. And it was commissioned, by UBISOFT, on the set of Ghost Recon Alpha (Ghost Recon Alpha) by directors François Alaux and Hervé de Crécy and the Scott's brother production company.
Selected frames and scenes below.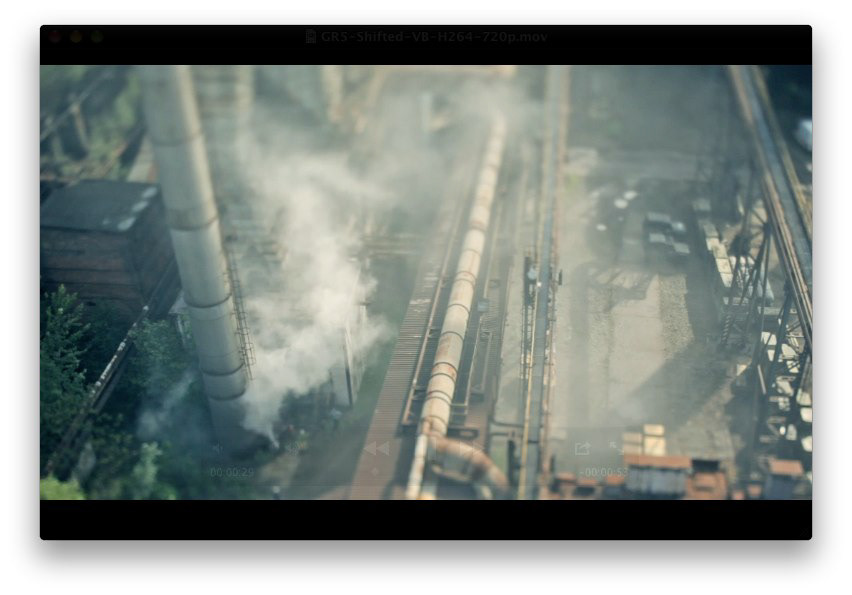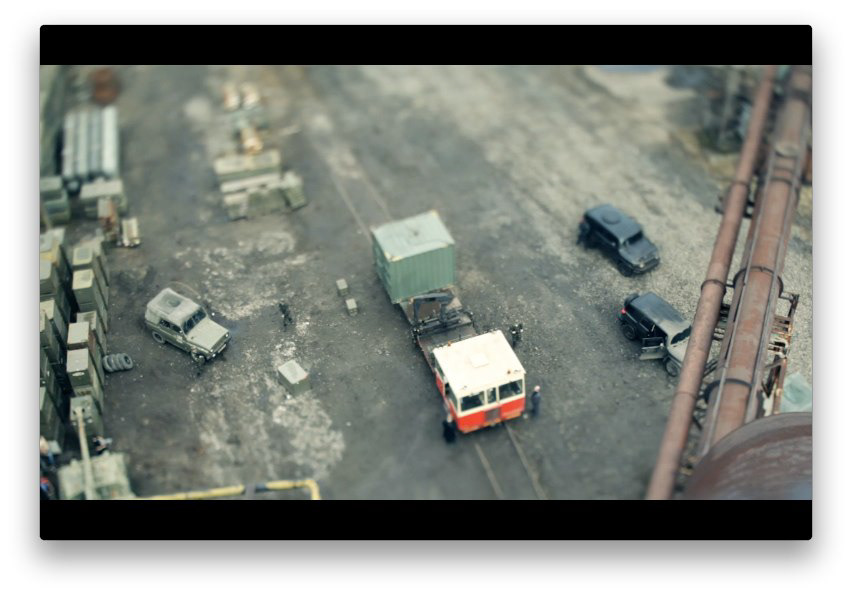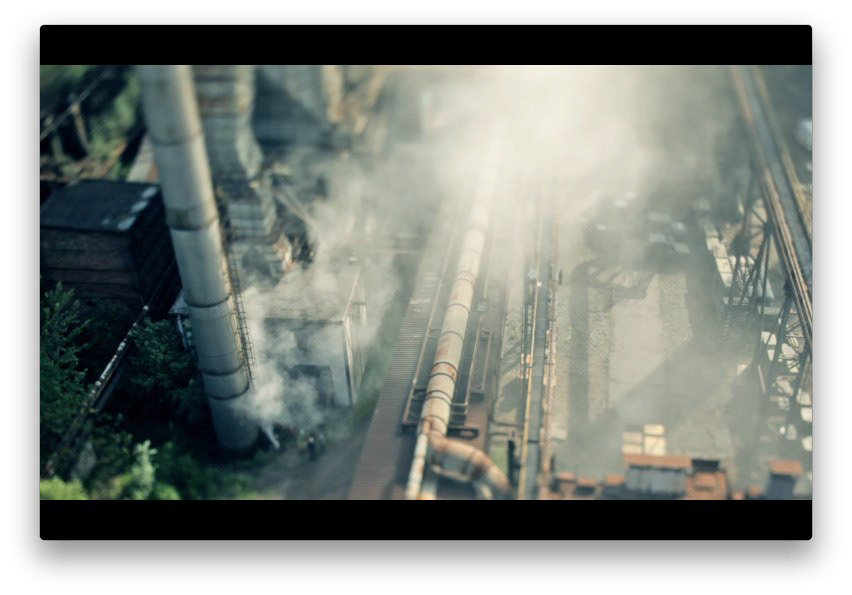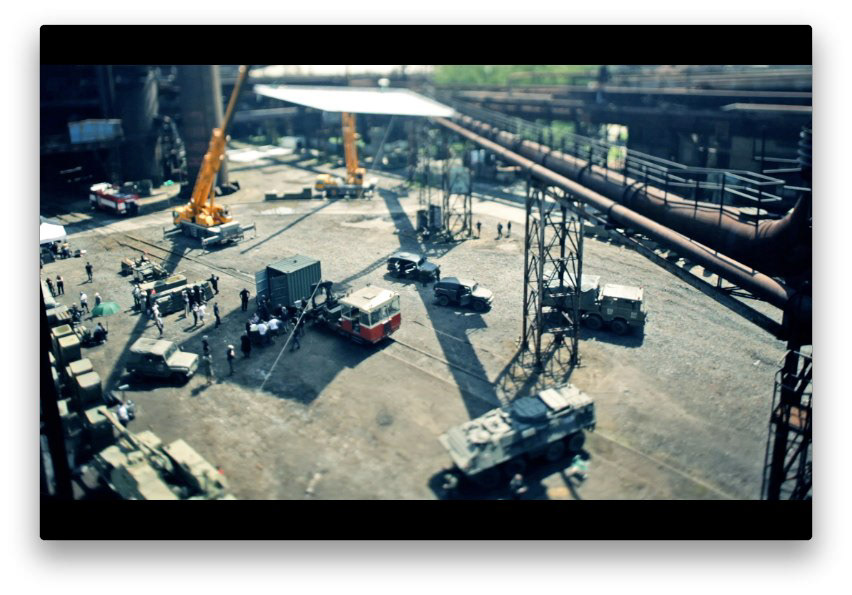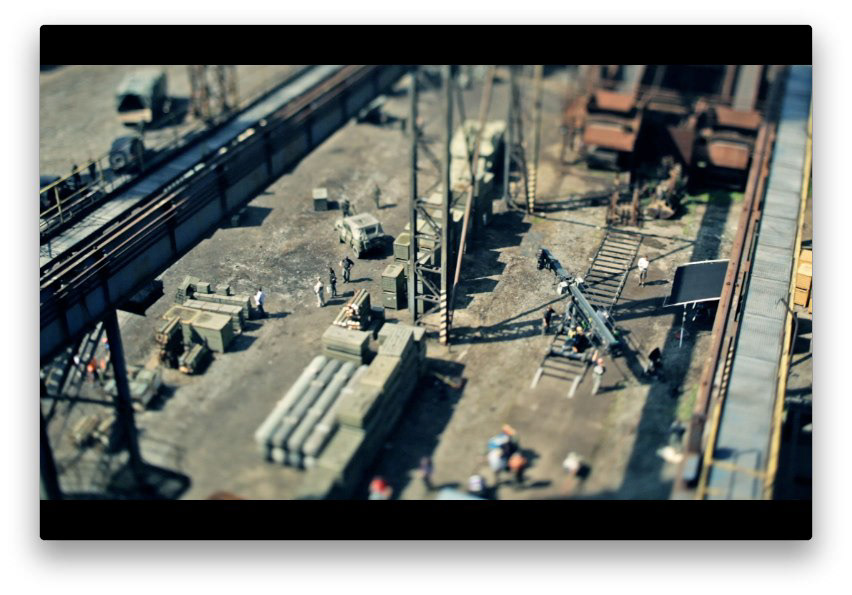 Along this job, I also had to shoot various HDR pictures and panoramics of the actores, set and surroundings.